I shall make an attempt to return to work today.
This is the first day that my temperature has been normal in a week and a half.
I already know for a fact that a number of Nuns have been asking about my well being.
'Being,' I can attest to, but the 'well' part is still questionable.
Wanna go back to bed.
No surprise at that thought..
Thx
hoperomantic
for my lil' gifty!
Moody Me: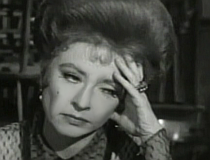 groggy