A radio announcer once said.....
"It you don't like the weather in Pittsburgh, wait 5 minutes and it will change."

That quote wasn't truer yesterday.
Watching from the wall of windows in the kitchen of the Motherhouse, I observed the day go from brisk & sunny to blizzard-like white out to sunny with white fluffy clouds to ominous yellow gray with dark angry clouds to something like sleet.

I saw snow cover all the grass by the cemetery, only to be melted in minutes by the sun.
Unfortunately, by the time I left work the sun had just set and there was a good inch or so of heavy wet snow ob my car.

Did the Mayan's warn use about this, or was it Al Gore?
Moody Me: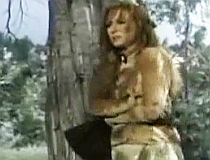 cold